Business Bot Plattform - Community Edition
The ideal solution for beginners to use chatbots for individual tasks.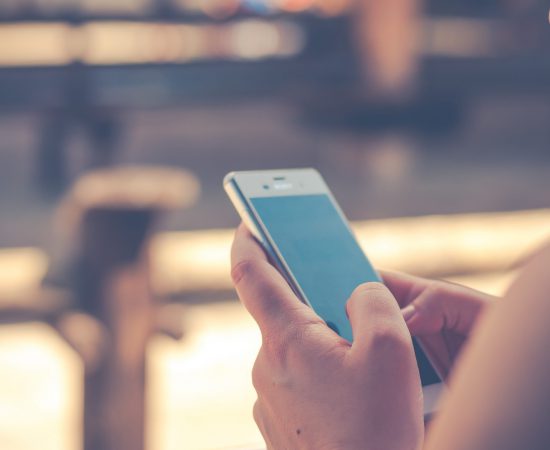 Here you can download your own chatbot platform for free and set it up in a cloud environment with just a few clicks. Free of charge for personal and commercial use.
Business Platform for Chatbots
The Business Bot Platform is a new way to provide automated services to your company. Our digital assistants (chatbots) offer a cognitive, conversational experience that can provide answers and take action.
What makes the Business Bot Platform unique?
The Business Bot Platform at a glance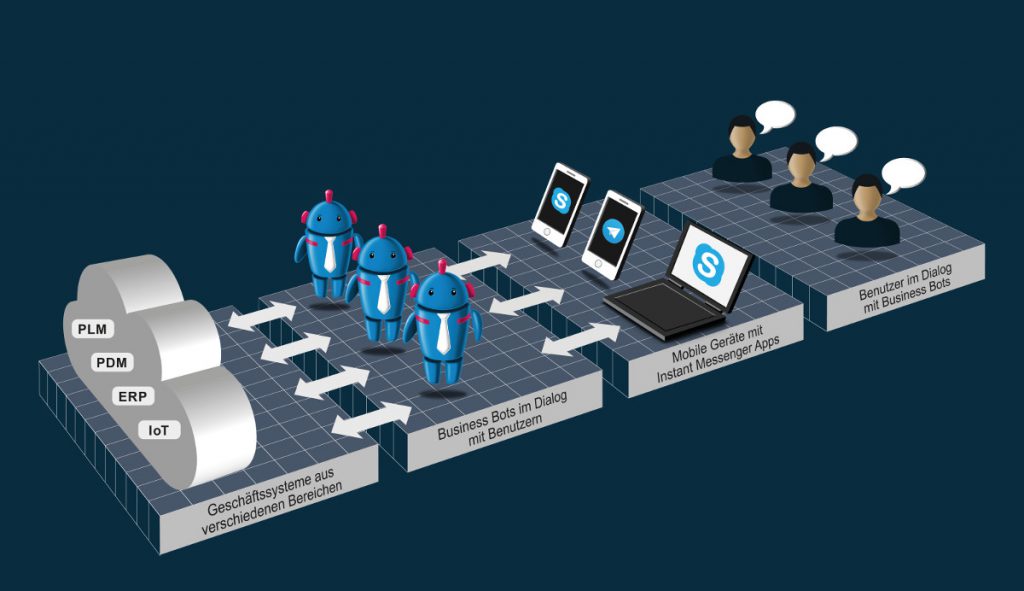 What advantages does the platform have?
See what are the technical advantages of this platform
Administration interface of the Business Bot Platform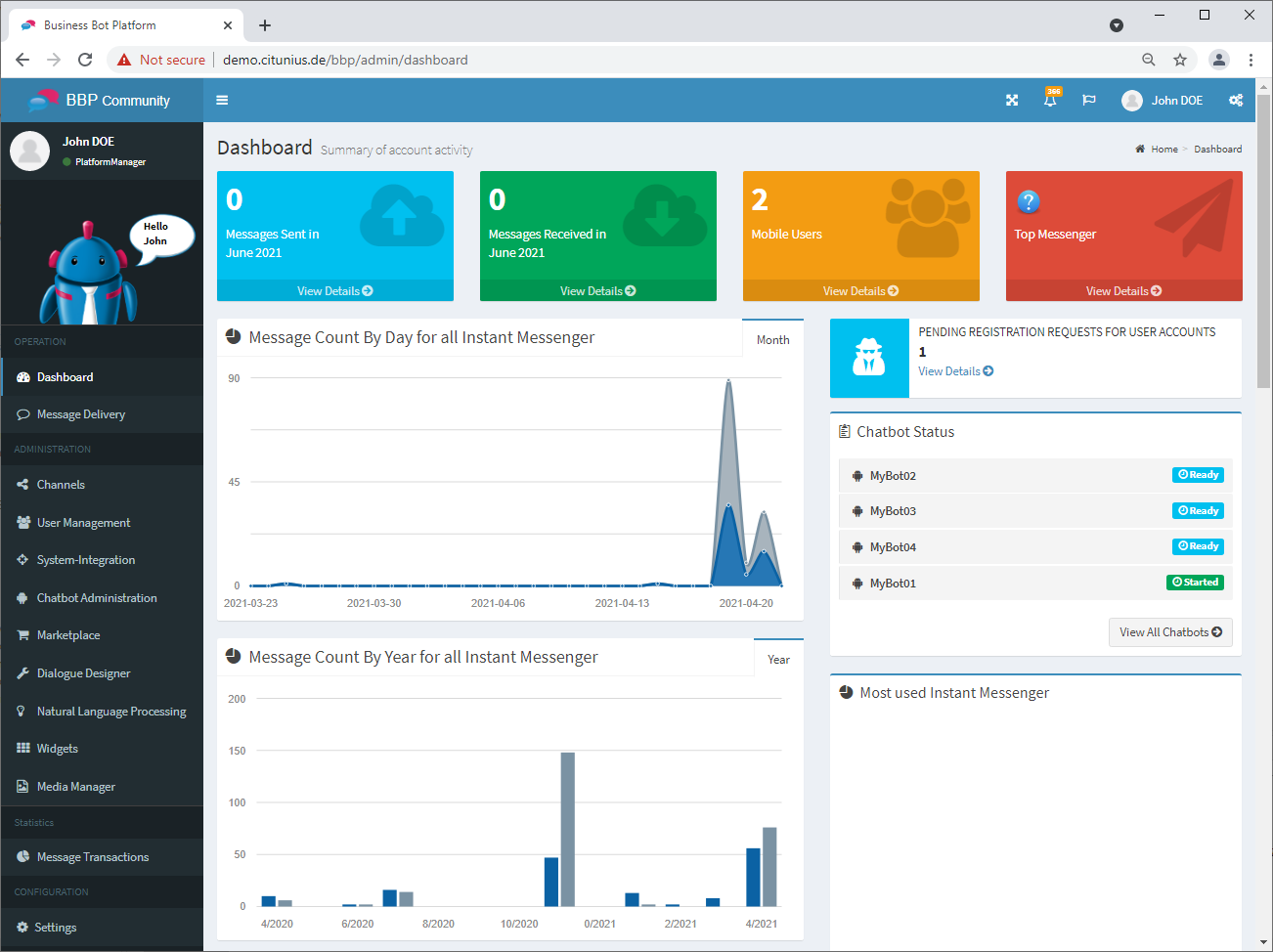 Would you like to know more?