Business Bot Platform - Enterprise Edition
For businesses that want to cover processes, on-premise and guaranteed uptime.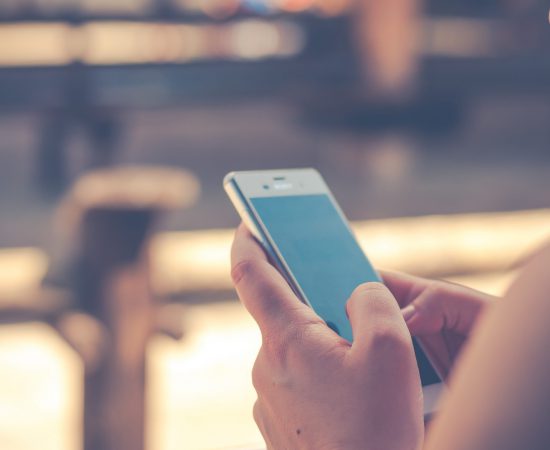 Request a Demo / Download Free Trial
For the unique user experience with extensive service and functionalities for various platforms.
Business Platform for Chatbots
The Business Bot Platform is a new way to provide automated services to your company. Our digital assistants (chatbots) offer a cognitive, conversational experience that can provide answers and take action.
What makes the Business Bot Platform unique?
The Business Bot Platform at a glance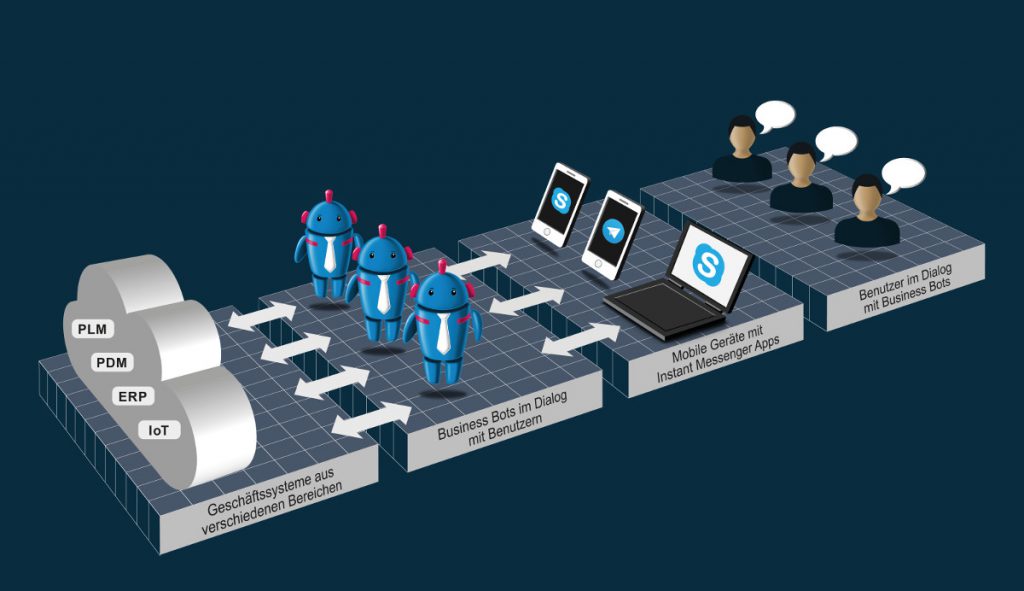 What advantages does the platform have?
See what are the technical advantages of this platform
Administration interface of the Business Bot Platform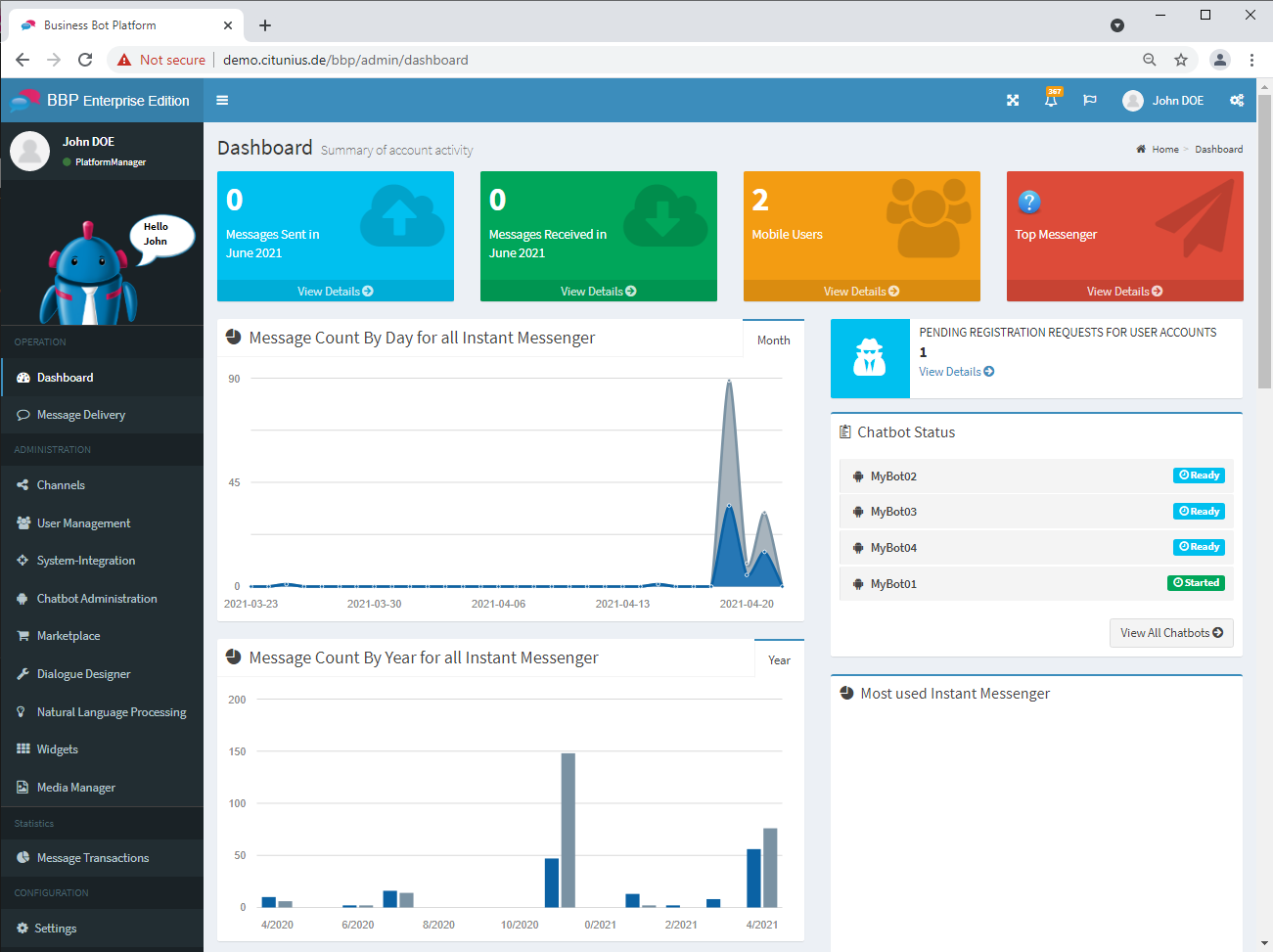 Which option is right for you?
Would you like to know more?